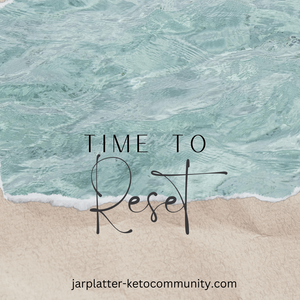 Time to get your head back in the keto game? 
sick and tired of being mg sick and tired? 
Join me on the quest to get back in track! 
This plan includes all your food plus weekly Zoom Group Support. You can choose to join or not, but evidence suggests you are 90% more likely to succeed with support!